The FCC project focuses on Cacao Blanco from Piura and Chuncho from Cusco. Our interdisciplinary team of scientists, economists, and development specialists work in the following areas:
The long-term sustainability of native cacao in Peru depends on a strong understanding of future climatic conditions.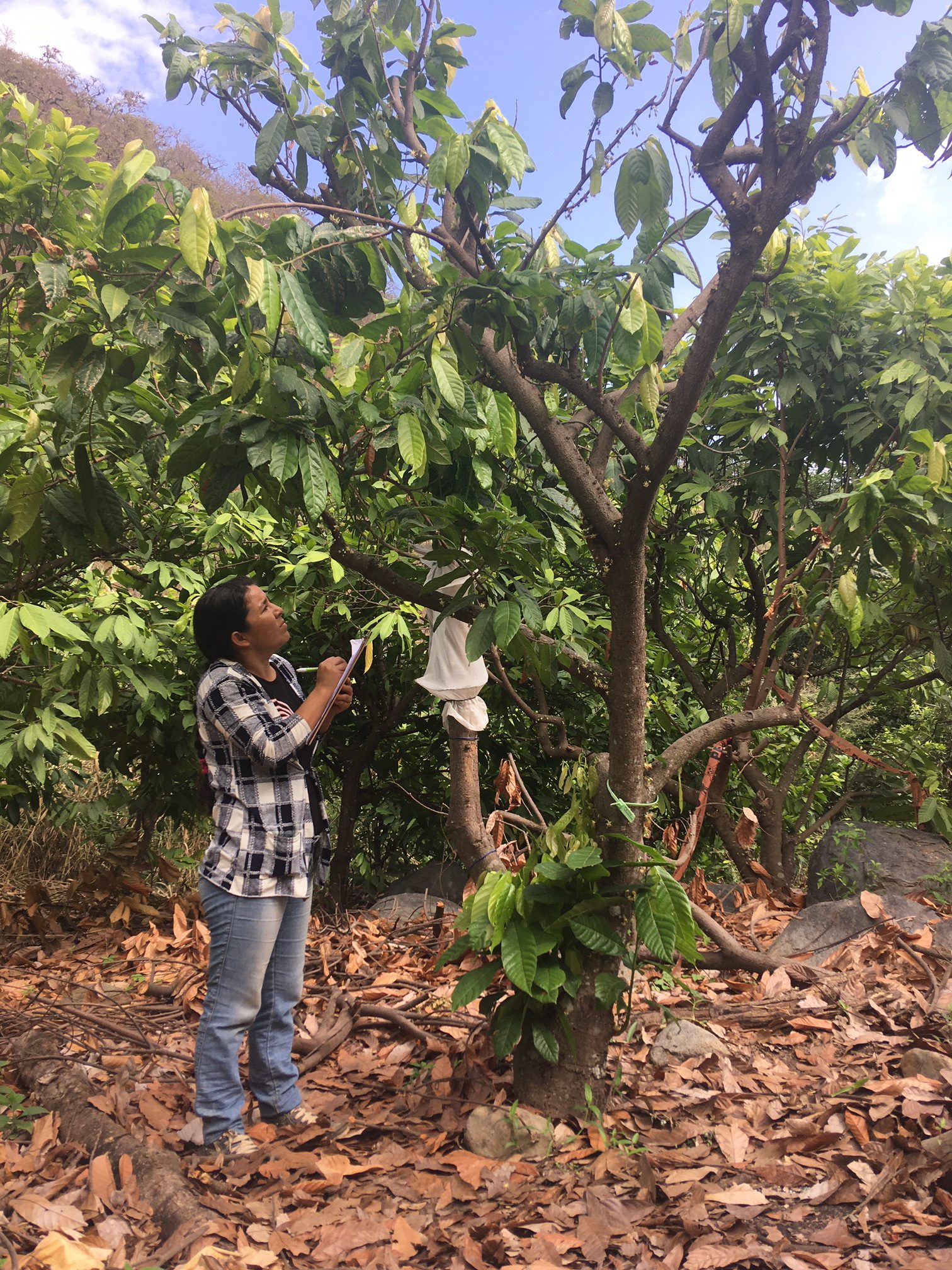 Pollinators, birds, bats, ants, and arthropods! Who's hanging around native cacao agroforests and what ecosystem services are they providing?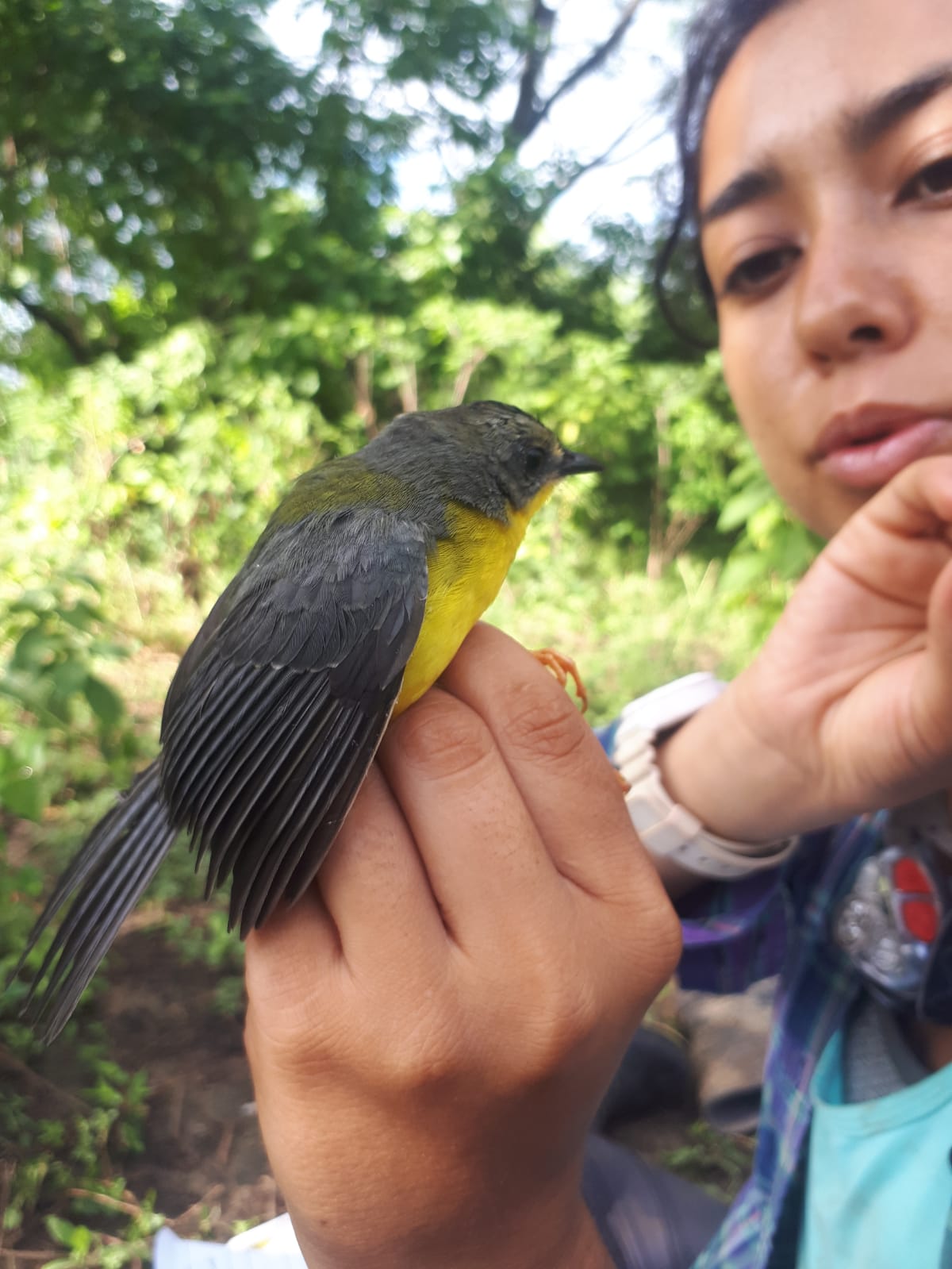 PLANTATION DESIGN & GENETIC RESOURCE MANAGEMENT
The productivity, quality, and economic feasibility of native cacao depends on its scalability and diveristy.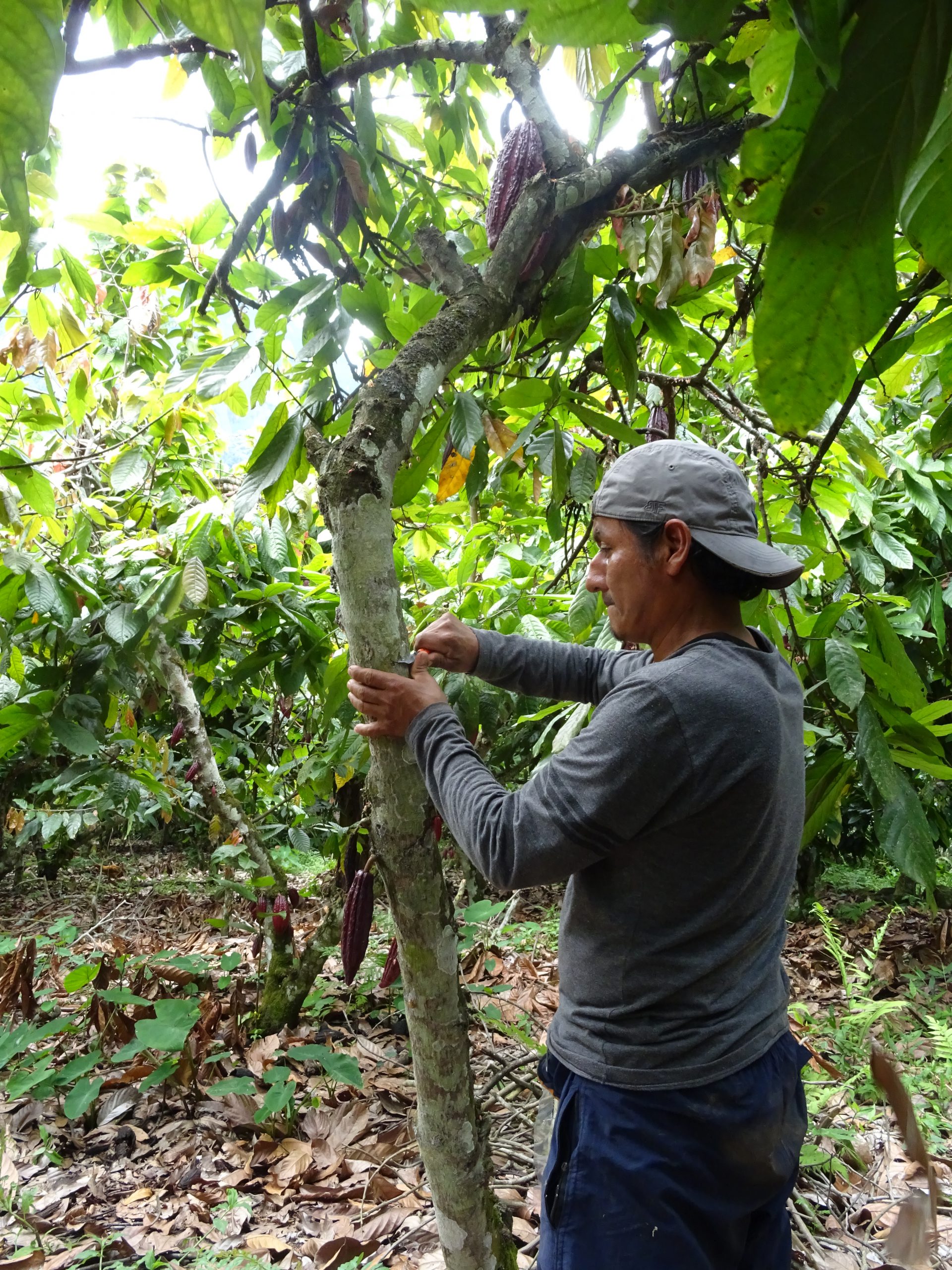 MARKET DEVELOPMENT & CAPACITY BUILDING
Growers of native cacao need to know how to process their harvests for the highest quality and be assured that the buyers are there!