The Fine & Flavor Cacao Project
Peru is home to some of the most unique native cacao varieties in the world. With a team of interdisciplinary specialists, the FFC project is cultivating its ecological resilience and economic capacity through science and policy. 
Learn More
The FCC project focuses on Cacao Blanco from Piura and Chuncho from Cusco. Our interdisciplinary team of scientists, economists, and development specialists work in the following areas:
The long-term sustainability of native cacao in Peru depends on a strong understanding of future climatic conditions.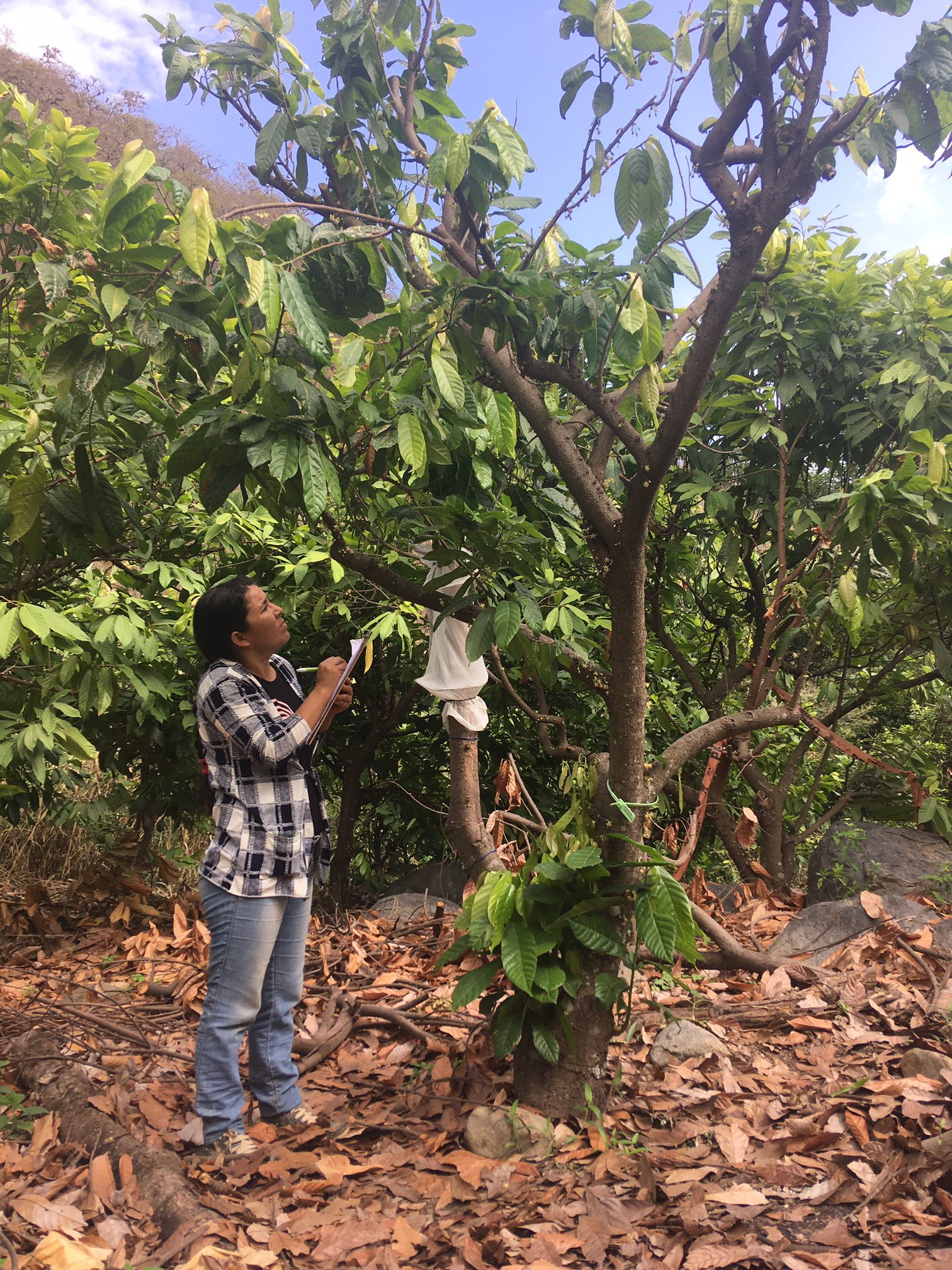 Pollinators, birds, bats, ants, and anthropods! Who's hanging around native cacao agroforests and what ecosystem services are they providing?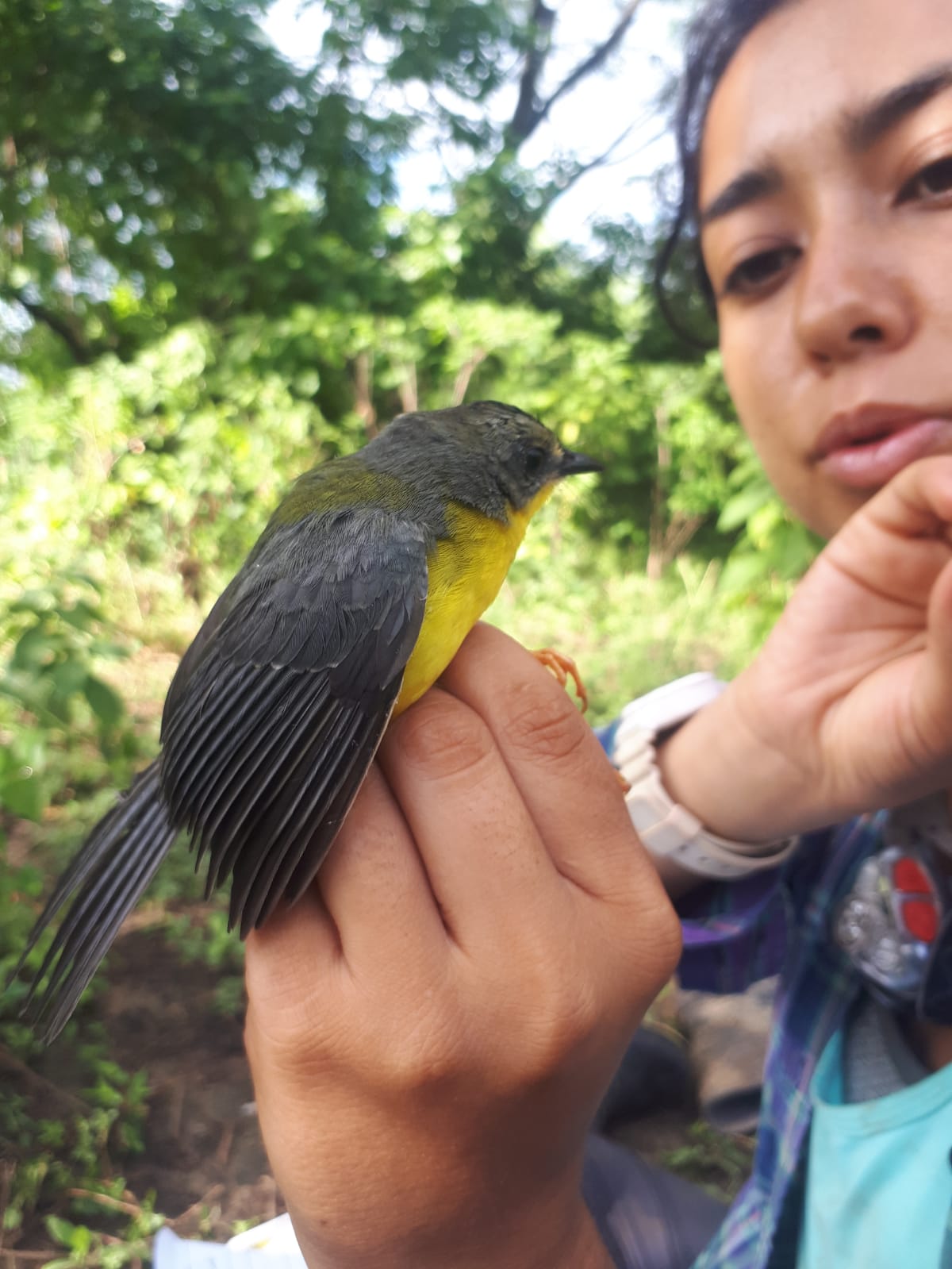 PLANTATION DESIGN & GENETIC RESOURCE MANAGEMENT
The productivity, quality, and economic feasibility of native cacao depends on its scalability and diveristy. 
MARKET DEVELOPMENT & CAPACITY BUILDING
Growers of native cacao need to know how to process their harvests for the highest quality and be assured that the buyers are there!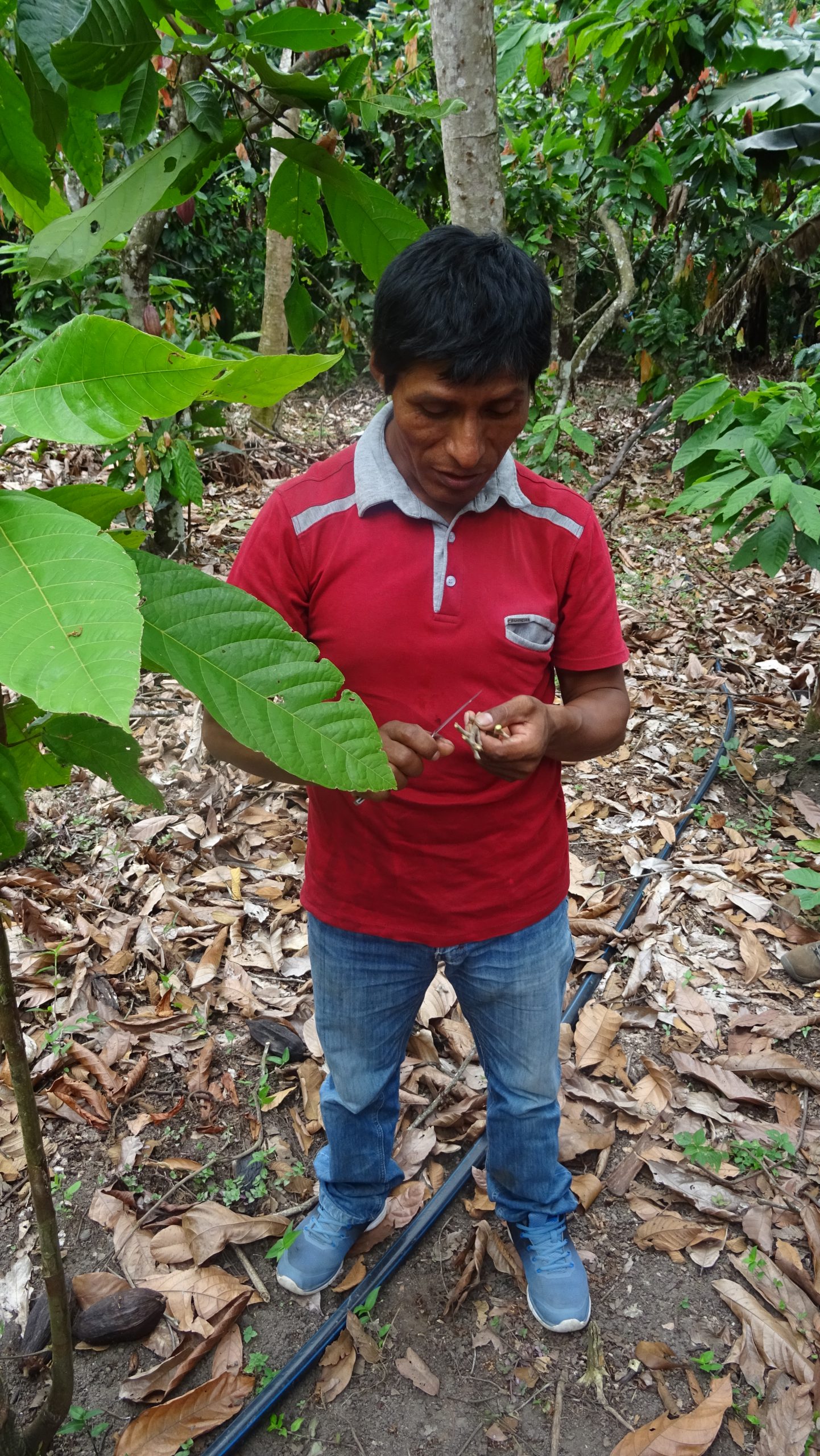 A Biodiversity Research Spotlight with Carolina Ocampo
What's

 

the story about native fine & flavor cacao in Peru?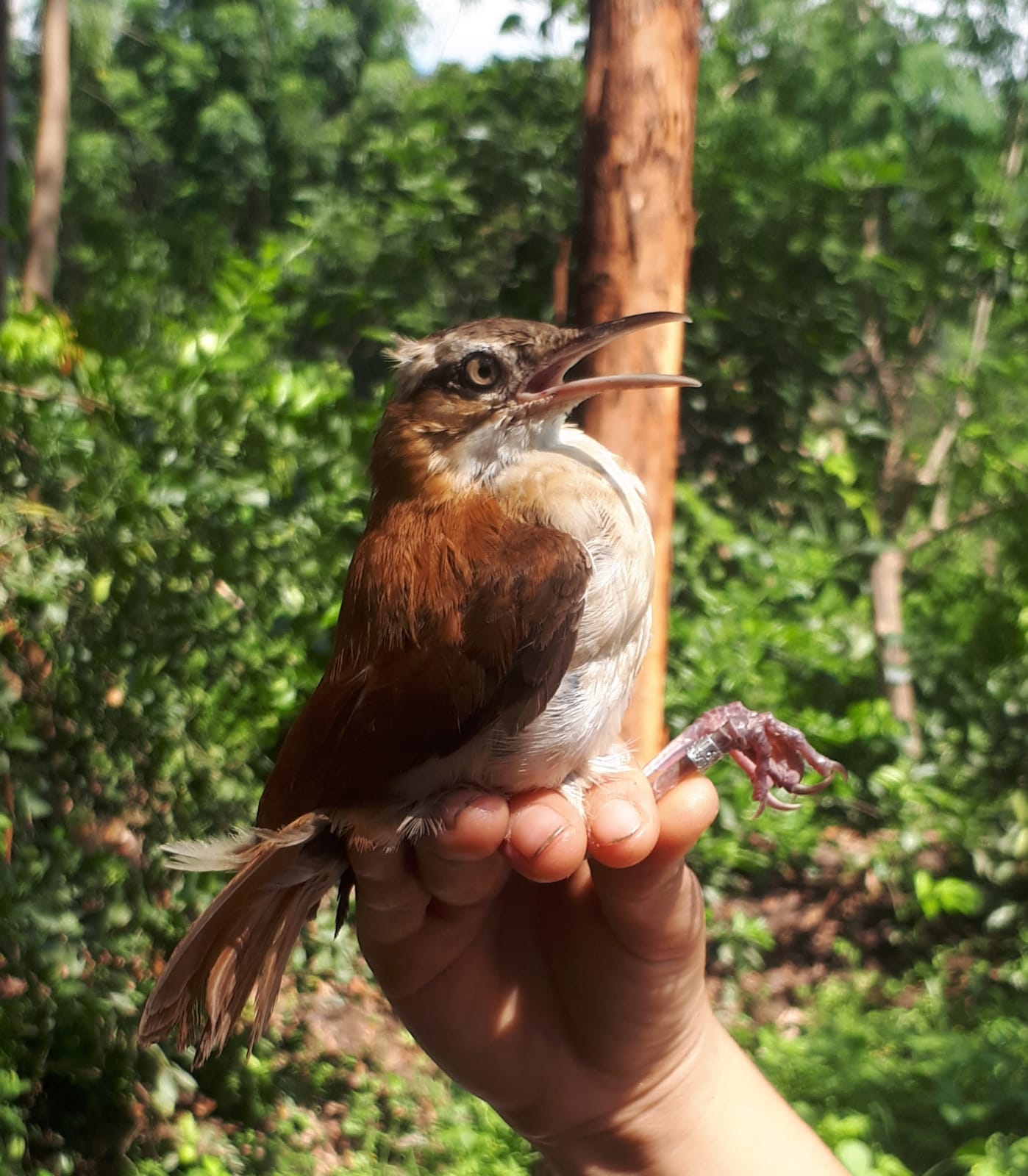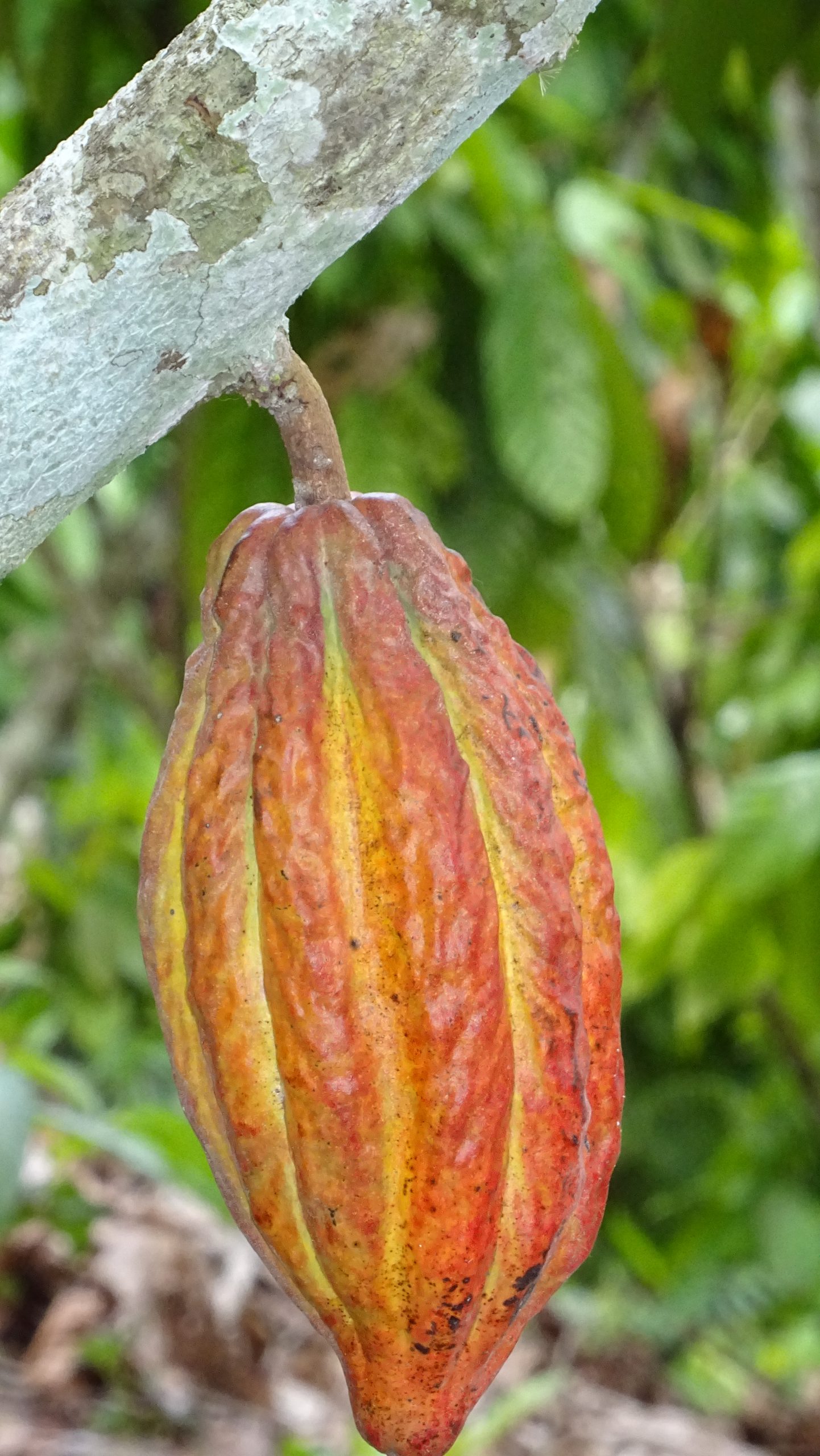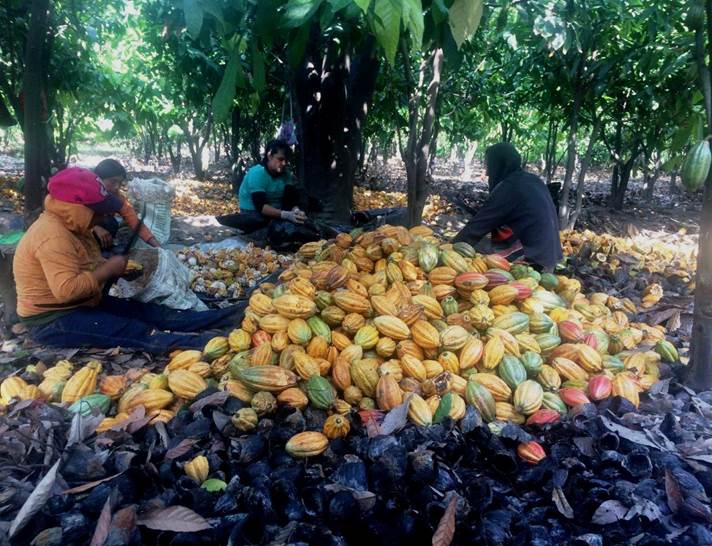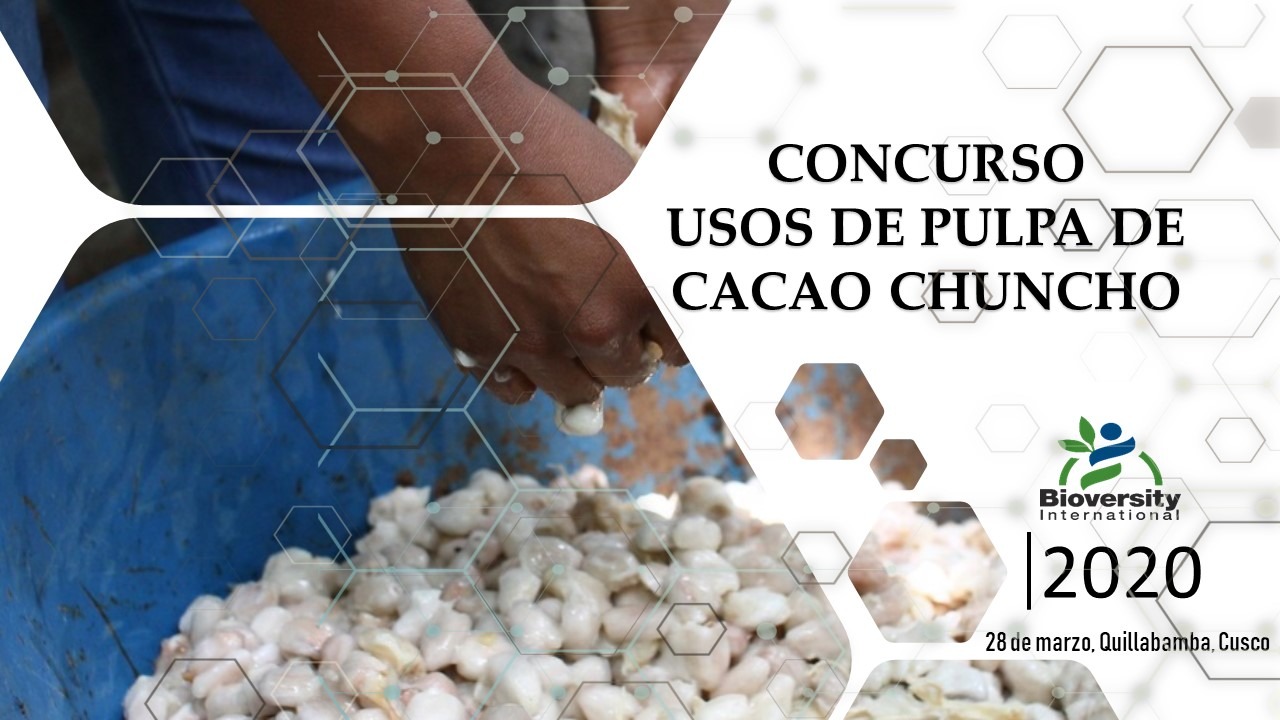 The Chuncho Pulp Competition
Local cacao lovers will gather in Quillabamba to present their favorite tradtional & modern treats derived from Chuncho cacao pulp.