Native Fine Flavor Cacao
Diversifying native fine or flavor cacao production in Peru for enhanced productivity and income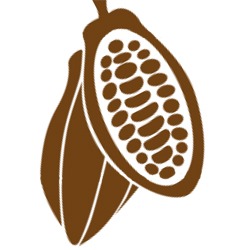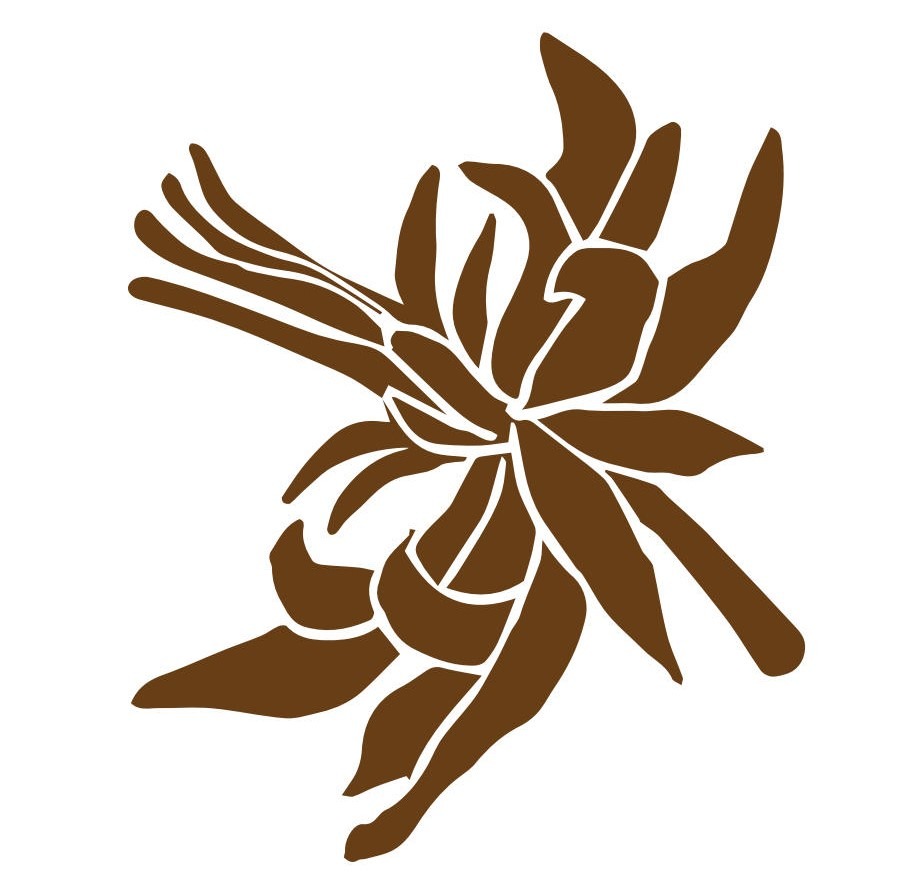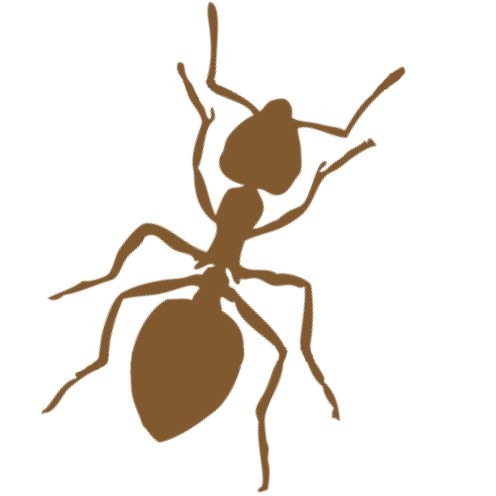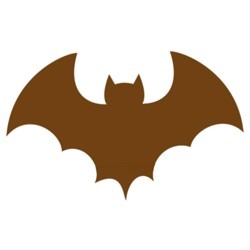 Overview
The project "Diversifying native fine flavor cacao production in Peru for enhanced productivity and income" has the goal to support Peru in positioning itself as global leader in Native Fine Flavor Cacao (FFC), positioning through science-based guidance and capacity development for significant and suitable improvement in productivity of native FFC plantations, quality and added value, with livehood benefits for cacao growers and enhanced natural capacity.
Purpose
Co-develop and implementation with smallholder farms, cooperatives, and other stakeholders within and outside of the value chain a technical and institutional framework for realizing the full productive and marketing potential of native FFC in Peru through strategic of native cacao genetic diversity and optimized management shade and associanted biodiversity.
Experimental field-based framework through enhanced arrangements of shade and cacao genetic diversity with Chuncho from Cusco and Cacao blanco from Piura.  
Guidelines for management and conservation of functional biodiversity (fauna and flora) in diversified cacao production systems.
Upgrading strategies for associantions and cooperatives producing native FCC.                                   
Scaling strategy for rollout of diversified cacao production systems based on high-value native genotypes. 
Increasing productivity of chuncho cacao from Cusco and cacao blanco from Piura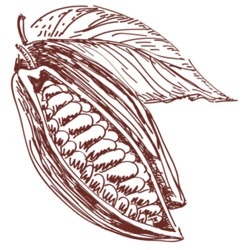 Participatory field experiments for ongoing monitoring of plantation designs
Functional biodiversity for increasing productivity
Smallholders trained and able to continue field experiments
Identification of rootstock genotypes for adaptation to climate change
Increasing cost effectiveness with multifactorial experiments with native fine or flavor Peruvian cacao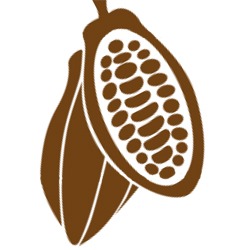 Integration of gender issues into production and value chain of cacao
Identification of critical success factors in cacao value chain
Development strategies for increasing cacao commercialization
Development specific scenarios in cacao commercialization
Contact Us
Bioversity International Peru
La Monlina AV 1895, Lima 12 Peru
PO Box 1558
Phone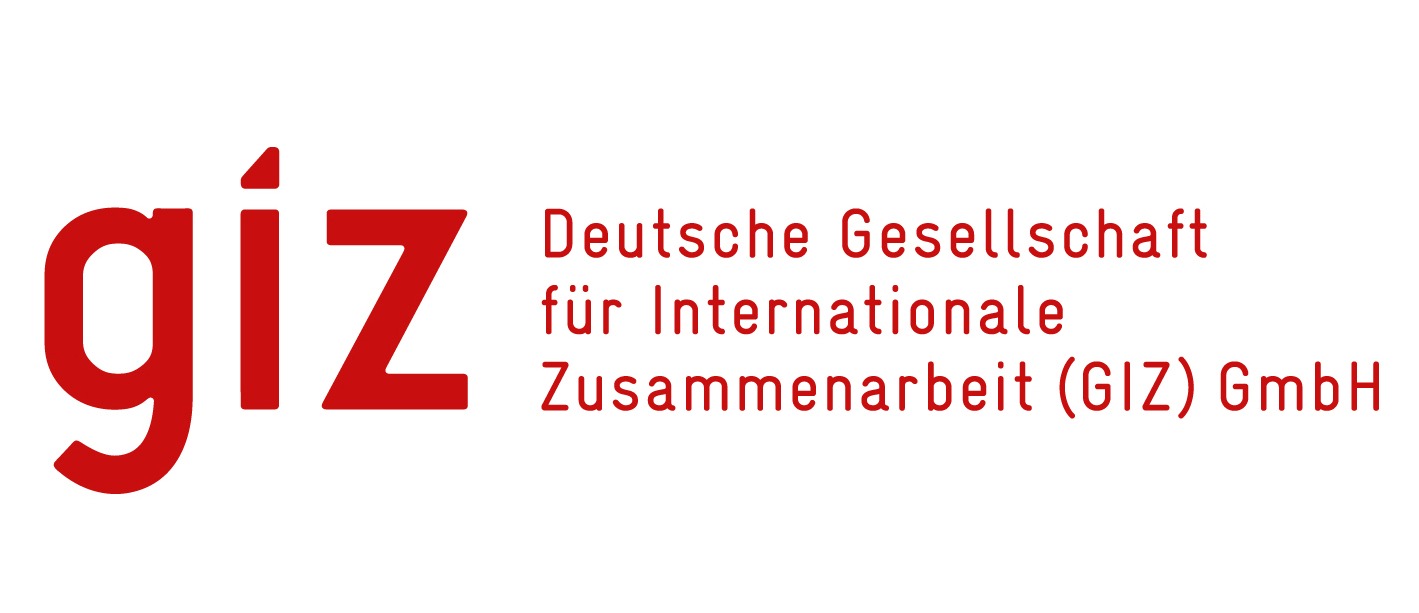 With the financial support of the Federal Ministry for Economic Cooperation and Development, Germany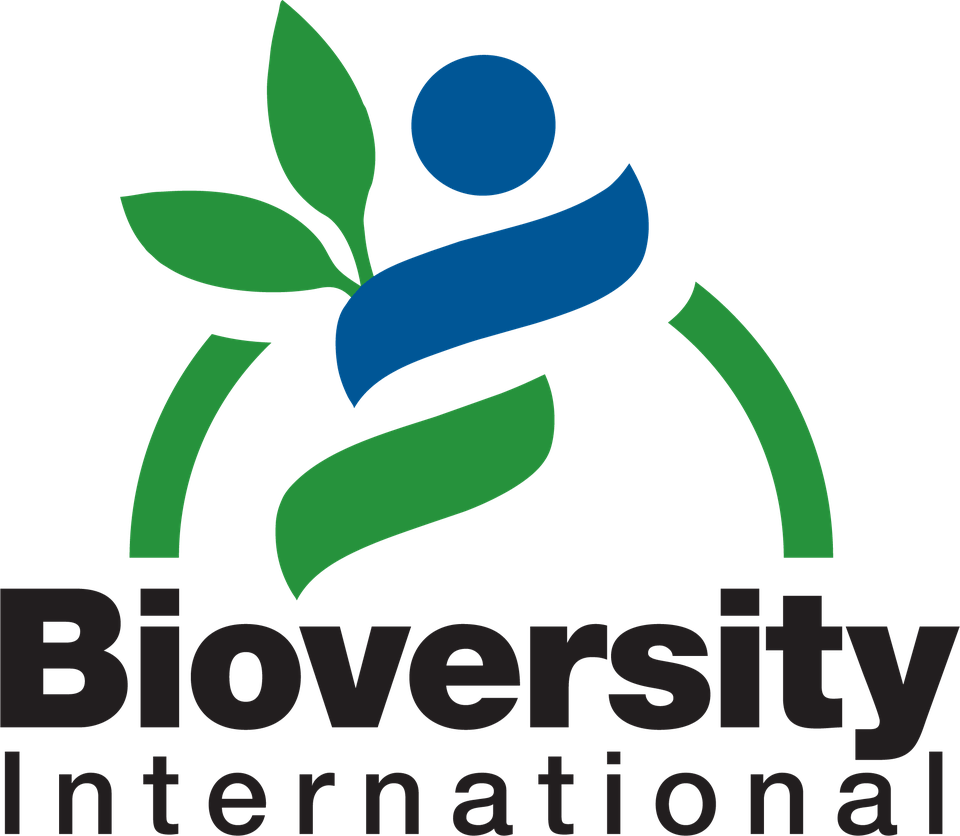 Bioversity International is a CGIAR Research Centre.
CGIAR is a global research partnership for a food-secure future.