The Fine Flavor Cacao (FFC) project focuses on Cacao Blanco from Piura and Chuncho from Cusco. Our interdisciplinary team of scientists, economists, and development specialists work in the following areas:
The long-term sustainability of native cacao in Peru depends on a strong understanding of future climatic conditions.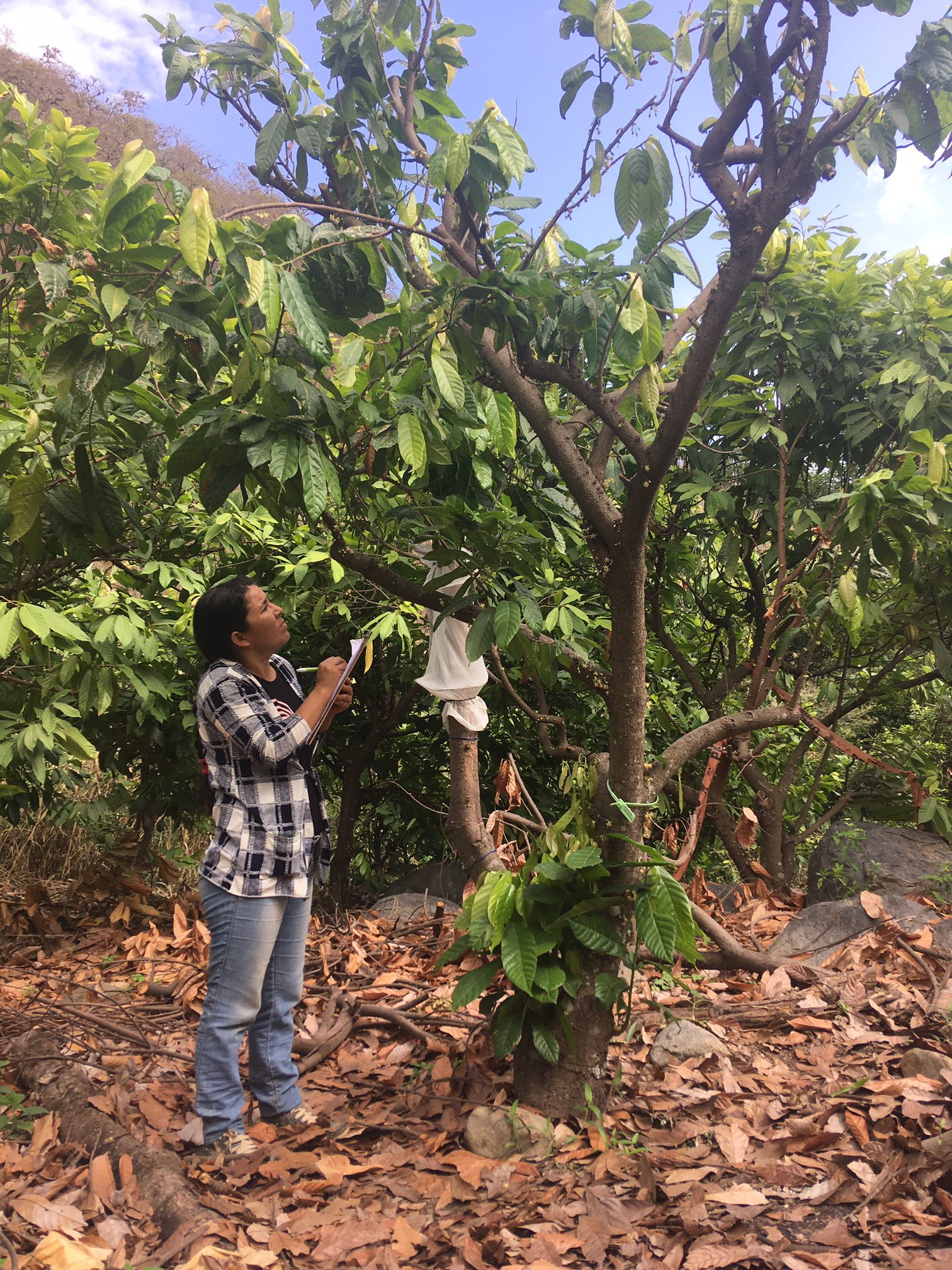 Pollinators, birds, bats, ants, and anthropods! Who's hanging around native cacao agroforests and what ecosystem services are they providing?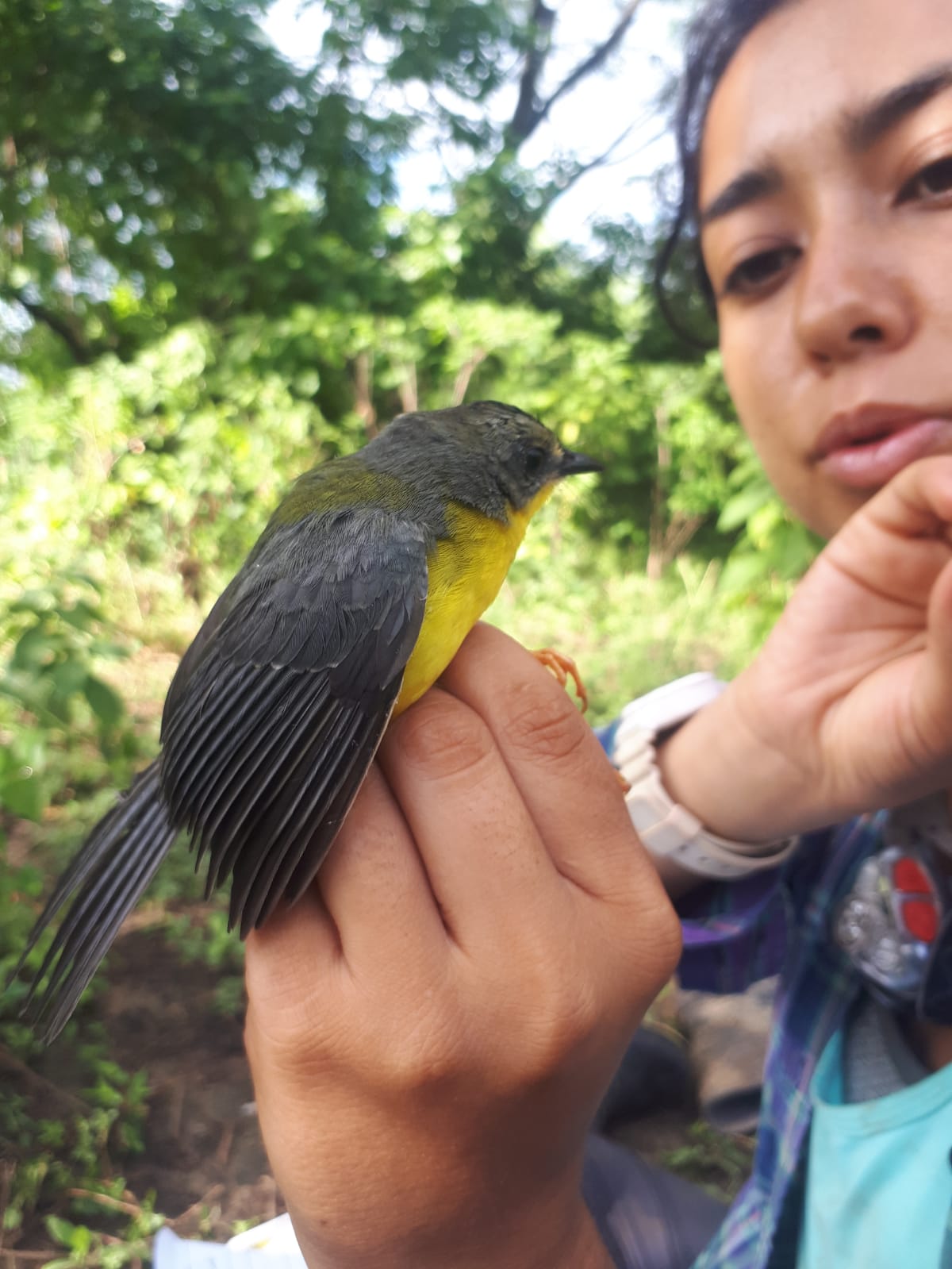 PLANTATION DESIGN & GENETIC RESOURCE MANAGEMENT
The productivity, quality, and economic feasibility of native cacao depends on its scalability and diveristy. 
SOCIOECONOMIC ANALYSIS, MARKET DEVELOPMENT & CAPACITY BUILDING
Working towards an equitable future for Peru's native cacao farmers.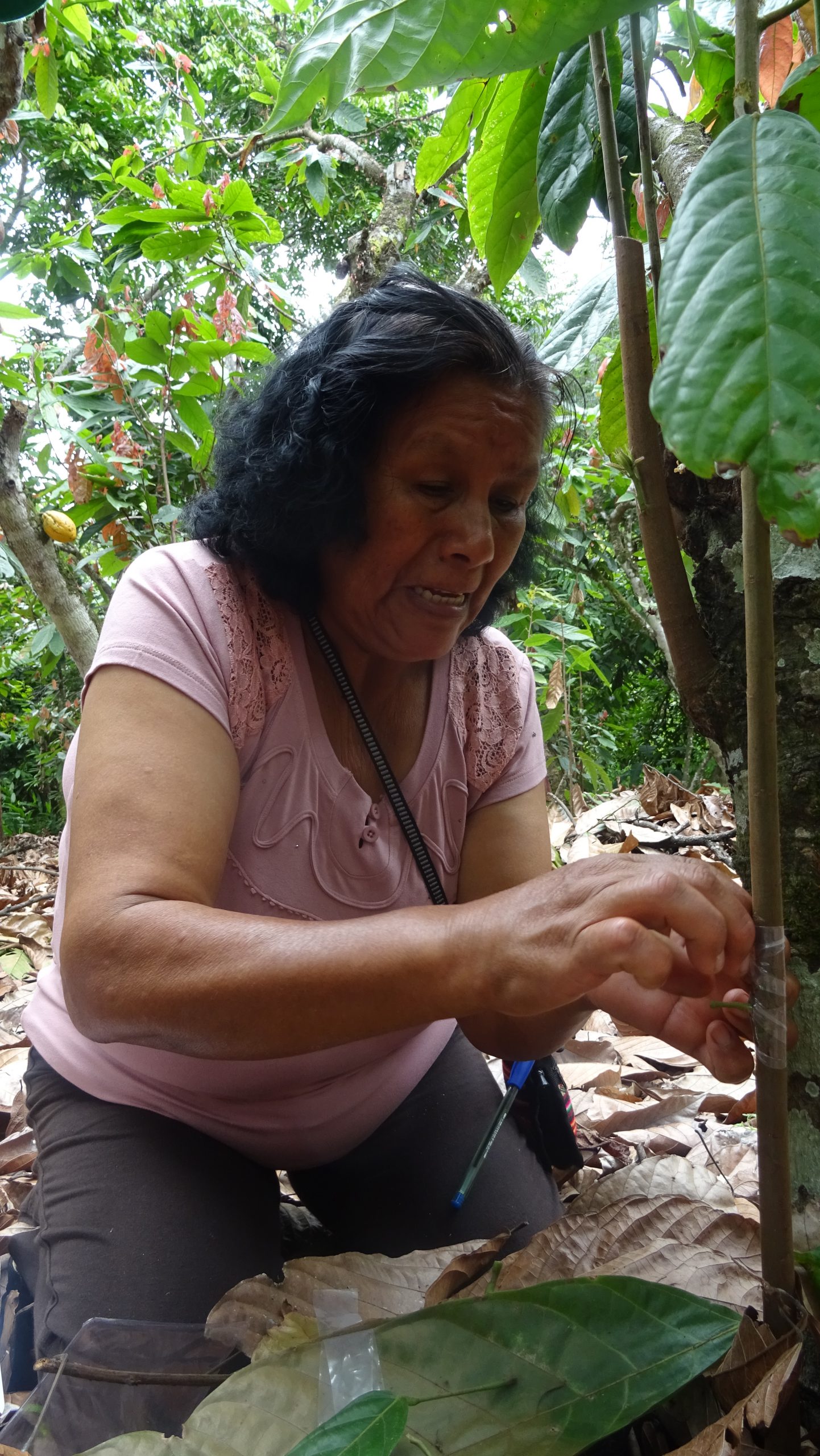 El conocimiento de chocolate fino se está volviendo cada vez más común, al menos en el mundo de los amantes de la gastronomía, los turistas y los científicos agroforestales. Tanto en tiendas especializadas como en supermercados, muchos consumidores en su búsqueda de...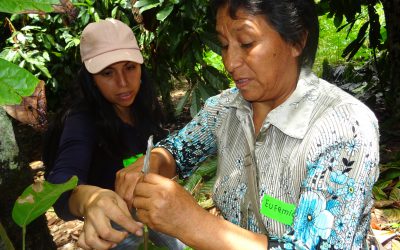 The FFC project's gender reserach and women-focused trainings were feature in the Alliance's International Woman's Day campaign.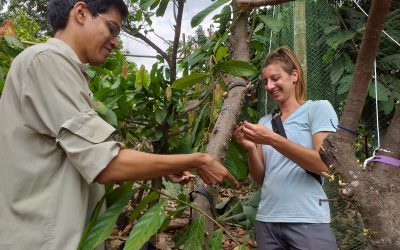 dedicación y polinización con Justine Vansynghel
What's

 

the story about native fine & flavor cacao in Peru?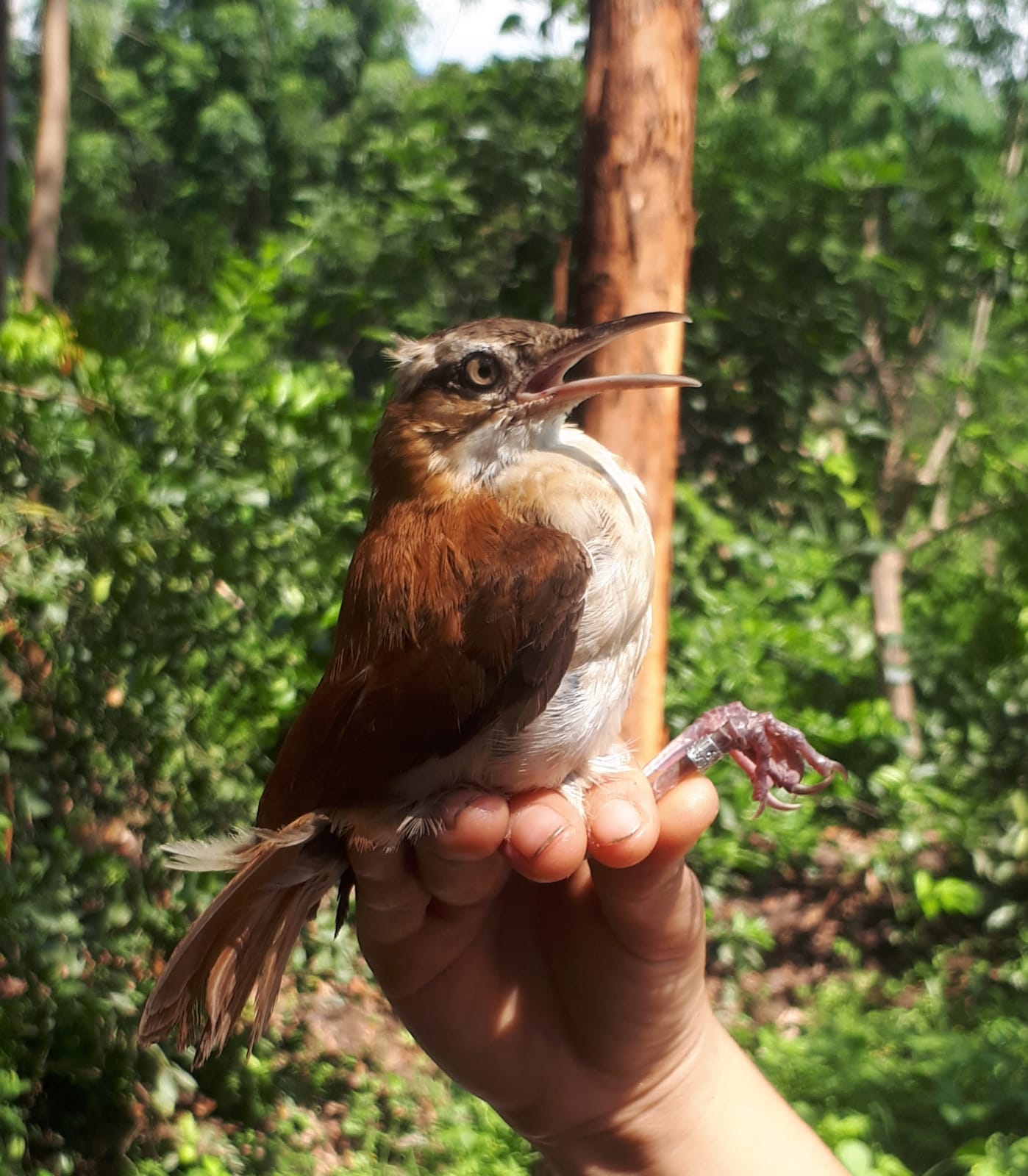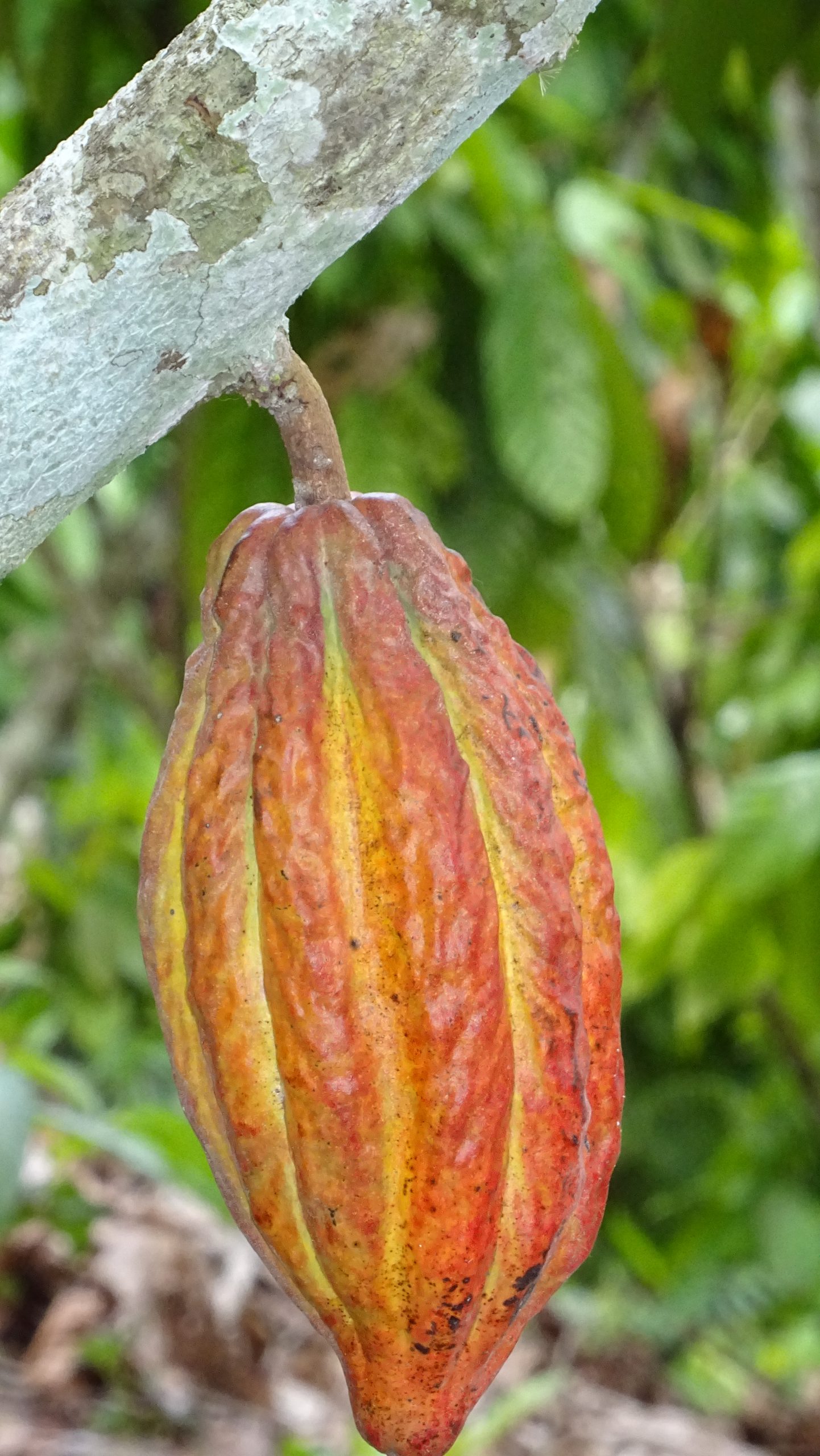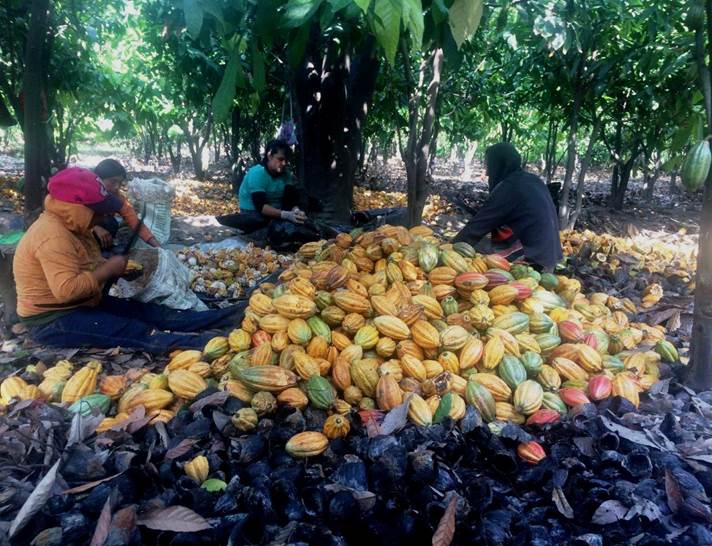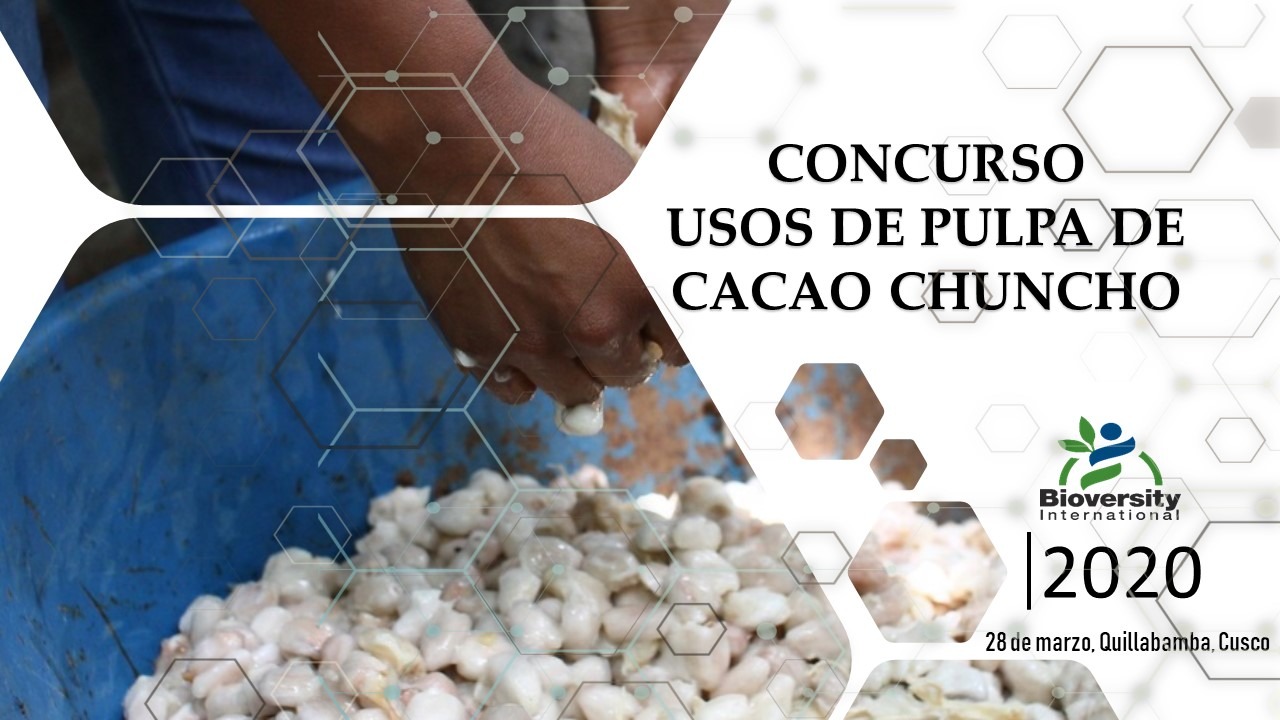 The Chuncho Pulp Competition
Local cacao lovers will gather in Quillabamba to present their favorite tradtional & modern treats derived from Chuncho cacao pulp.